I have one word for Hive, Boutique!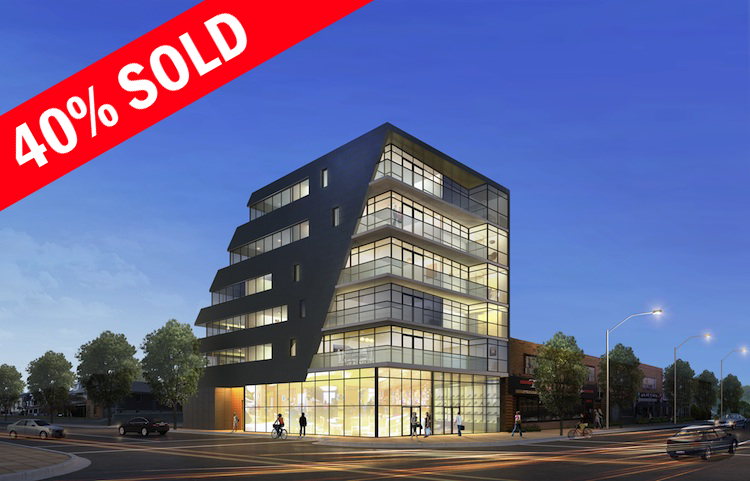 The Dictionary defines it as
A small retail shop that specializes in gifts, fashionable clothes, accessories, or food, for example.
A small shop located within a large department store or supermarket.
A small business offering specialized products and services: an investment boutique; a health-care boutique.
Toronto has a healthy obsession with development which is evident from it's ever changing skyline.  There's also an oppressing use of the word "boutique" in marketing materials ever since the rise in popularity of pre-construction condos and buyers expecting individualized service.  I've come to ignore the word "boutique" whenever it's used in mass marketing materials.
Hive Lofts are definitely different than many that we see in the marketplace and here's why!
First off, we don't see a cookie cutter theme in this project.  There are ONLY 20 units available and the developer has 14 different floor plans for the units there.  In the age where efficiency rains supreme, it's quiet an undertaking by the developer Symmetry Development to create a boutique project.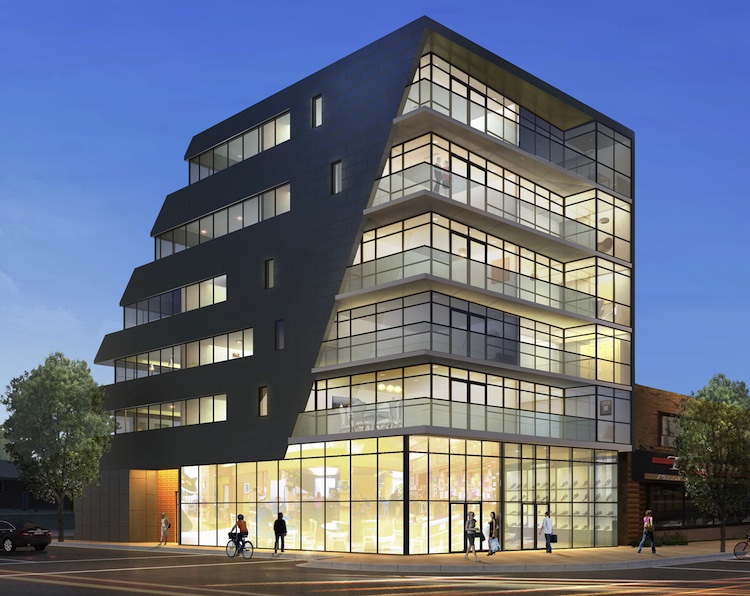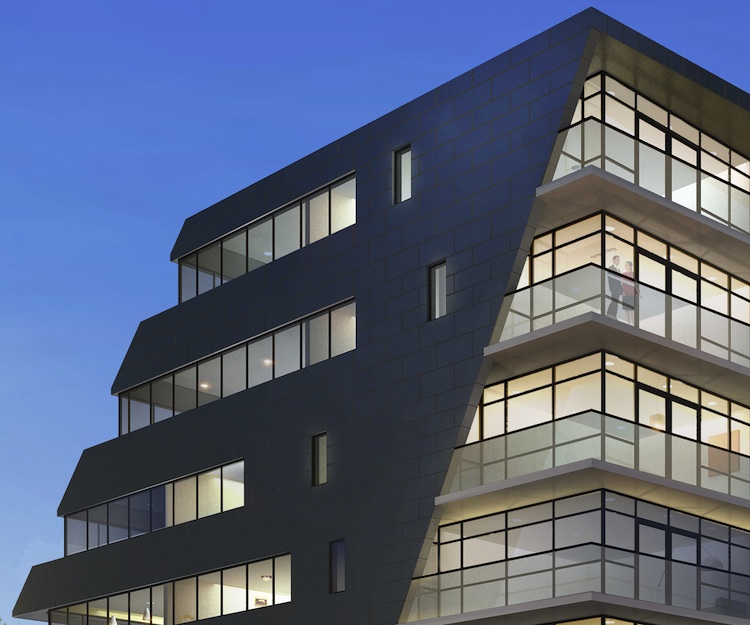 The design is astonishing.  The developer is not cramming the space using every single inch to convert into square footage rather creating a symetry of design and functionality to bring a master piece to life.
Retail on the main floor brings life to the project allowing for hot spots such as cafes where locals can frequent.
The interiors are designed with care and the young urbanite in mind.  The designs are crafted by DKStudio (http://www.dkstudio.ca/) who were also responsible for bringing the Louis Vuitton stores to life in Toronto, Calgary and Vacouver amongst others around the world.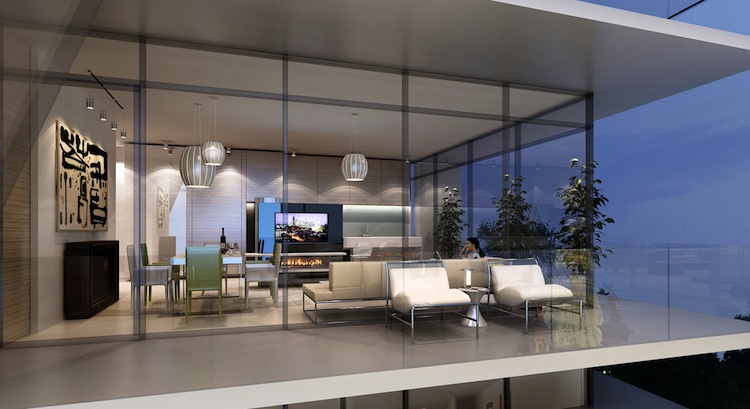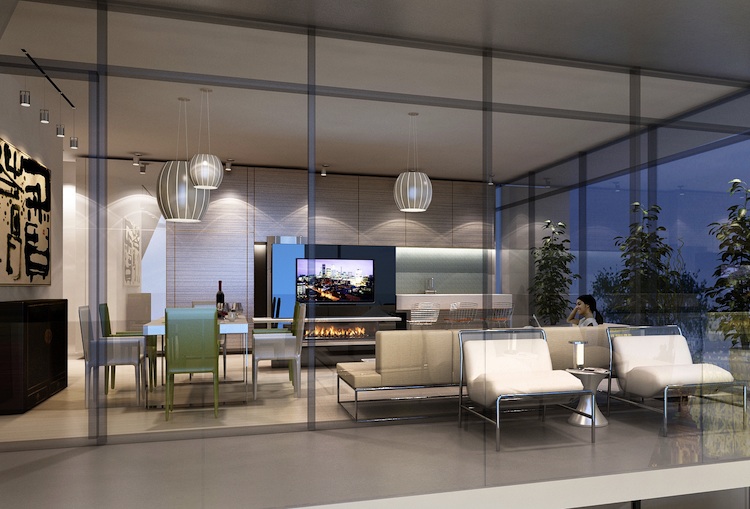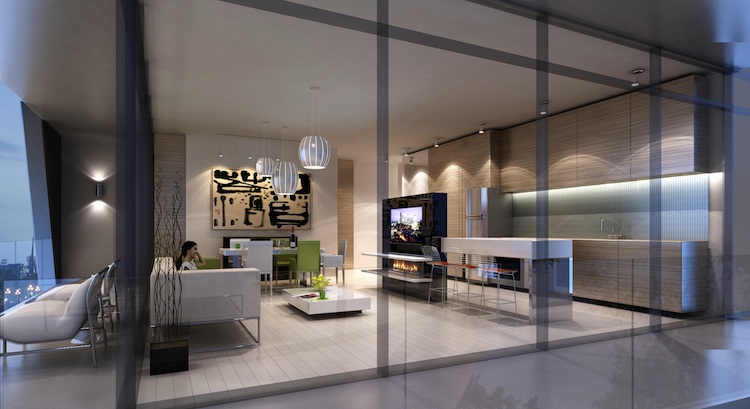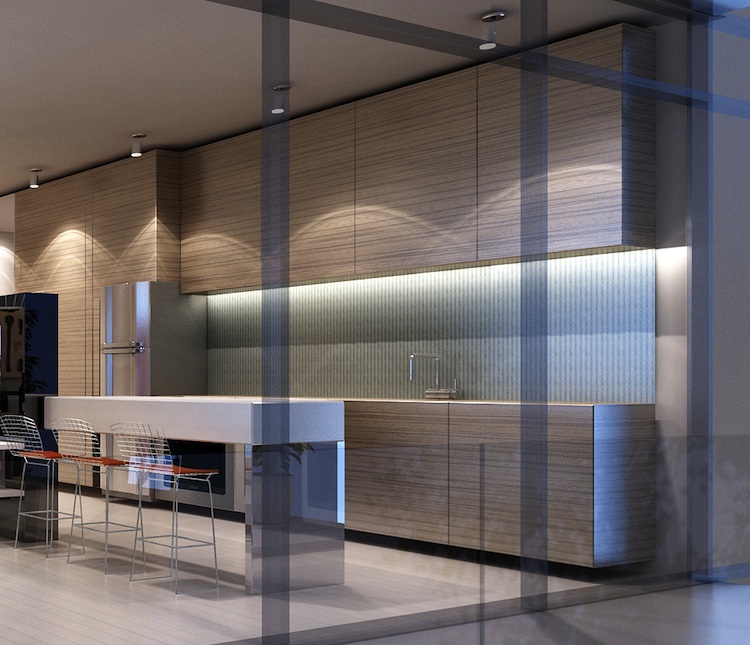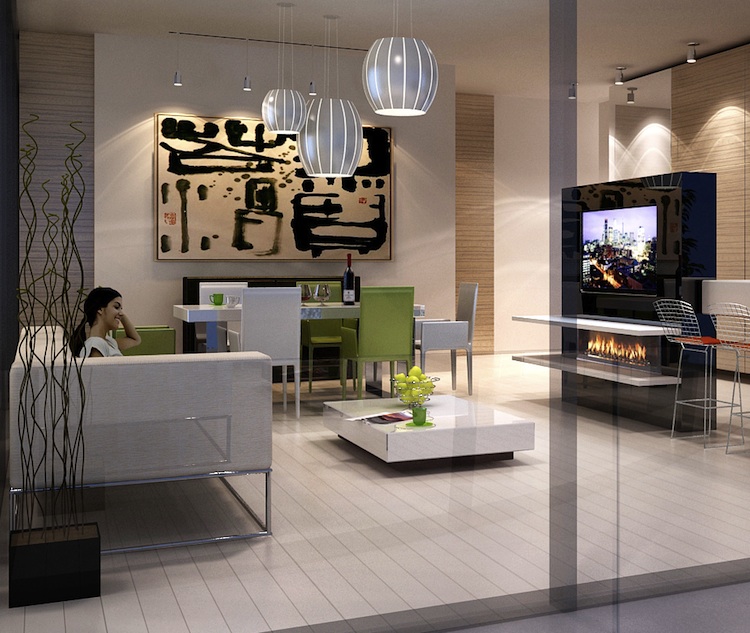 Definitely a very worthwhile contender for anyone looking to make a move into a sleek, uber space and call it home and with prices starting from the mid 250's, I'm expecting this to be a big hit as well.
VVIP Broker's event is being held on March 10, 2011 and space is very limited.  More information available via contact form below.