I love travelling!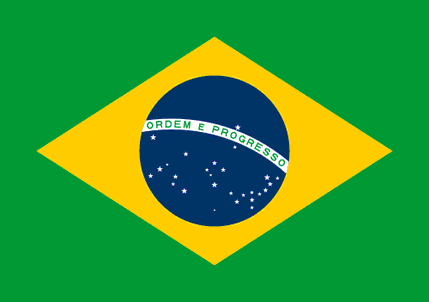 I had taken an amazing trip last winter where I spent time backpacking through Philippines and decided that I need to do this more often. It's 2016, a new year and I'm heading out again for a backpacking trip to Brazil.
Brazil has an amazing carnival in February of every year which is going to be the highlight of my trip. I have friends going with me from Toronto as well meeting friends from around the world coming in from as far as Australia, Russia, New Zealand and USA. I'm really looking forward to this trip as we visit Rio De Janeiro, Iguazu Falls, San Paolo and become beach bums at Jericho.
Your business is important to me so I do have contingencies in place to help anyone looking for help with their real estate needs. I will have limited access to email but will be checking them on regular basis. If it's an urgent matter, you can call Dolma Tulotsang @ 1-877-439-2339 Ext 2 and talk to her or you can send me an email and I will be able to help you out.
I hope you are enjoying your new year so far and I look forward to sharing my travel experience with you very soon!